Your Trusted Partner for Operational Due Diligence
We are a specialized consulting firm that provides ODD services to institutional investors covering a range of investment products.
500+
Distinct Managers Reviewed
350+
Hedge Funds Assessed
200+
Private Equity Funds Assessed
Our Clients
We work with some of the world's most sophisticated investors to help them assess business, operational and structural risks when they are investing in hedge funds, private equity funds and other alternative and traditional assets.
We do not provide services to investment managers, ensuring that we are unconflicted in representing your interests.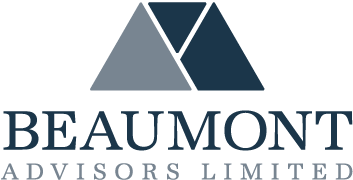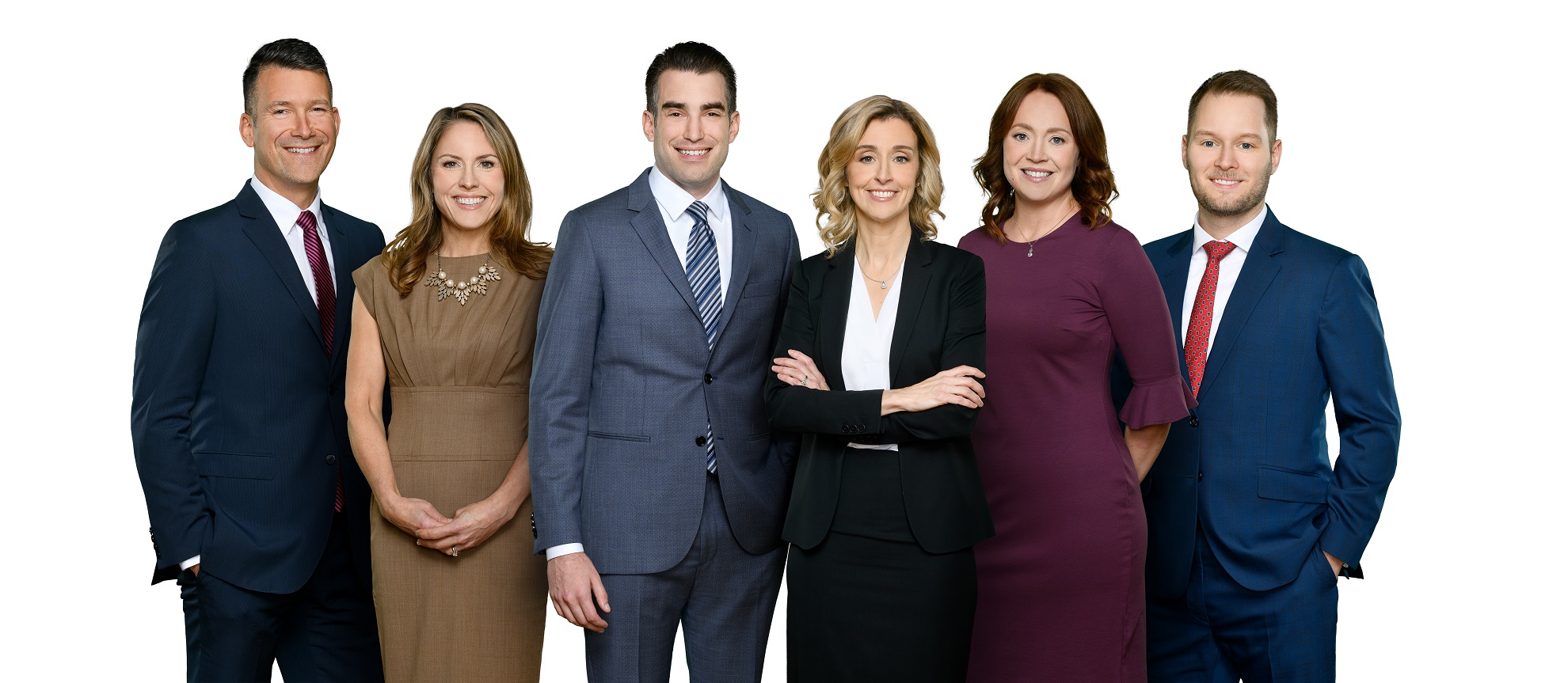 We are positioned as a premium provider of operational due diligence research. We focus on quality reports that add value to the investment underwriting process. One of the primary tenets of our operational due diligence offering is that we provide our clients with individualized, best-in-class service.
Solution-Oriented Service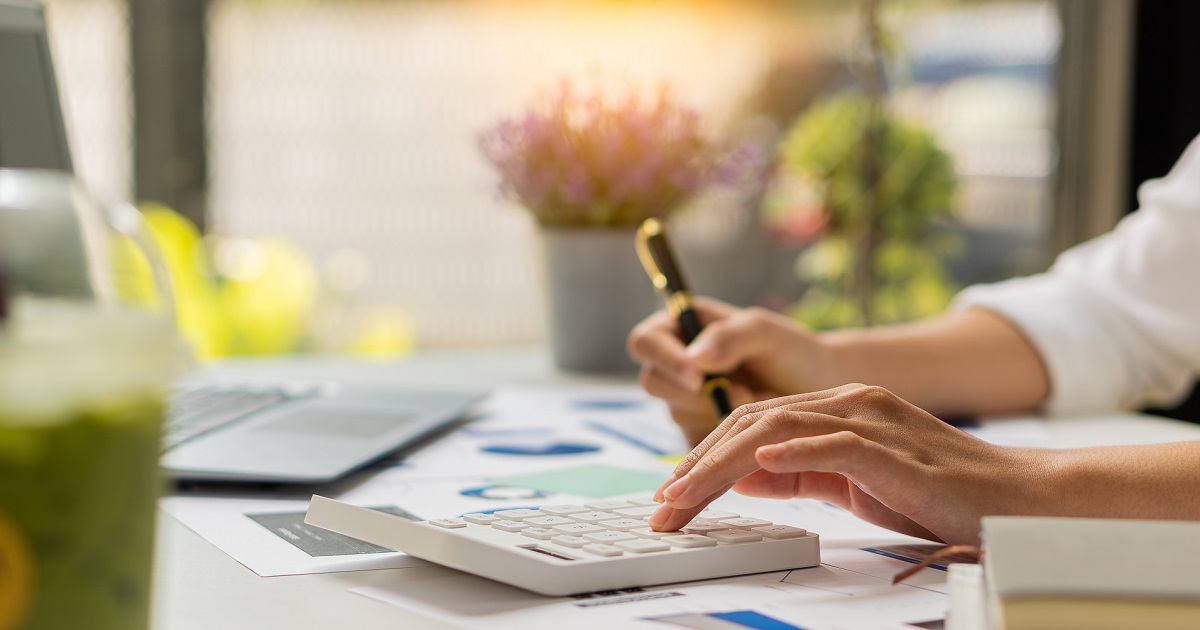 Quality Over Volume
It is difficult for an unspecialized user to identify when ODD research lacks depth or when they are relying on reports that do not get to the heart of where the true issues are. "Unknown unknowns" are the most dangerous types of risks for these investors. Unfortunately, too many of our peers have transitioned to a business model that focuses on quantity over quality. They populate reports based on data provided electronically by asset managers that has not been properly analyzed, verified or been subject to the right level of skepticism or judgement by someone who has the experience to make the correct assessment.
Beaumont's reports pass the expert user test. We also have a view that differs from much of the industry, which is that complex financial products and the operational processes to support them simply cannot be conveyed effectively via a written Q&A process. We work to understand the nuance, the exceptions to standard practice and what is not being said that belie a true operational risk analysis. Our focus is not on building scale in our business; it is on getting our clients the right information to make informed investment decisions.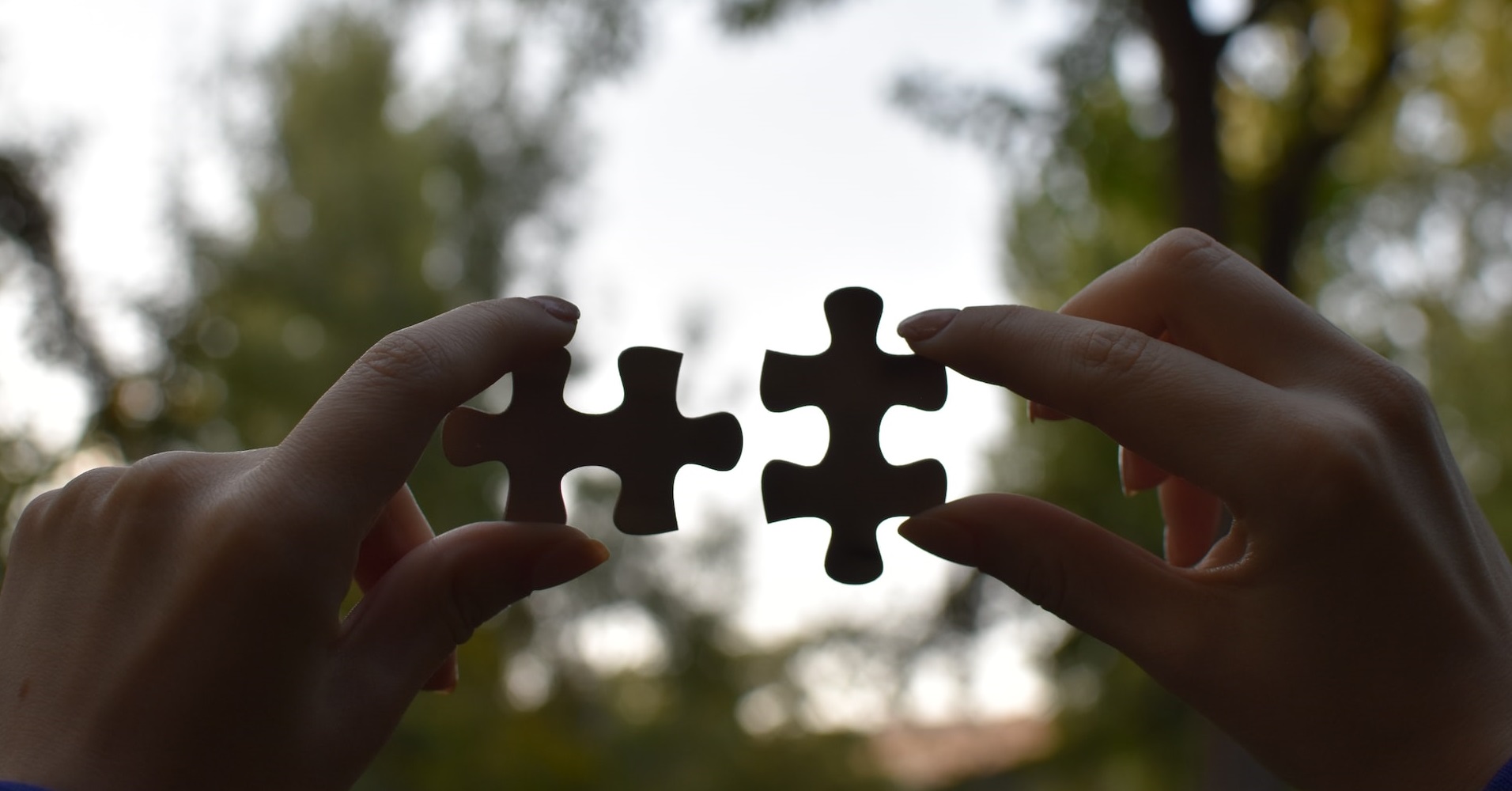 Solution-Oriented Service
We know the work that goes into our clients' investment underwriting process and view our role as helping to facilitate the investment. We take the time to carefully dig below the surface to not only help you understand what the operational risks are, but also to provide constructive suggestions as to how to manage those risks.
We work closely with our clients to find operational risk solutions that facilitate—rather than prevent—investment. We will suggest potential areas of negotiation with managers to improve investment terms or reduce operational risk, or if you prefer, we can provide constructive feedback directly to your managers to mitigate identified risks.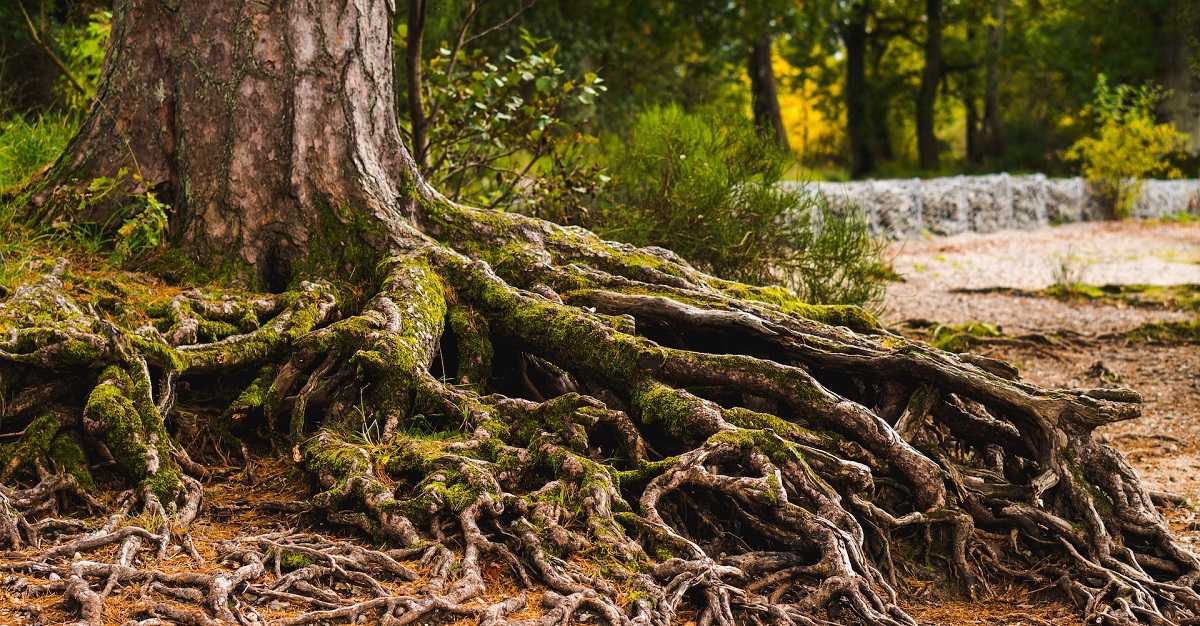 Trusted Reputation
Beaumont does not actively market our services, winning new business via client referrals. We are respectful of the relationships that our clients have built with asset managers and work to a high level of professionalism so that those relationships can be maintained. As a result, we receive many of our new client referrals directly from investment managers who have appreciated our level of thoroughness and preparedness relative to our peers.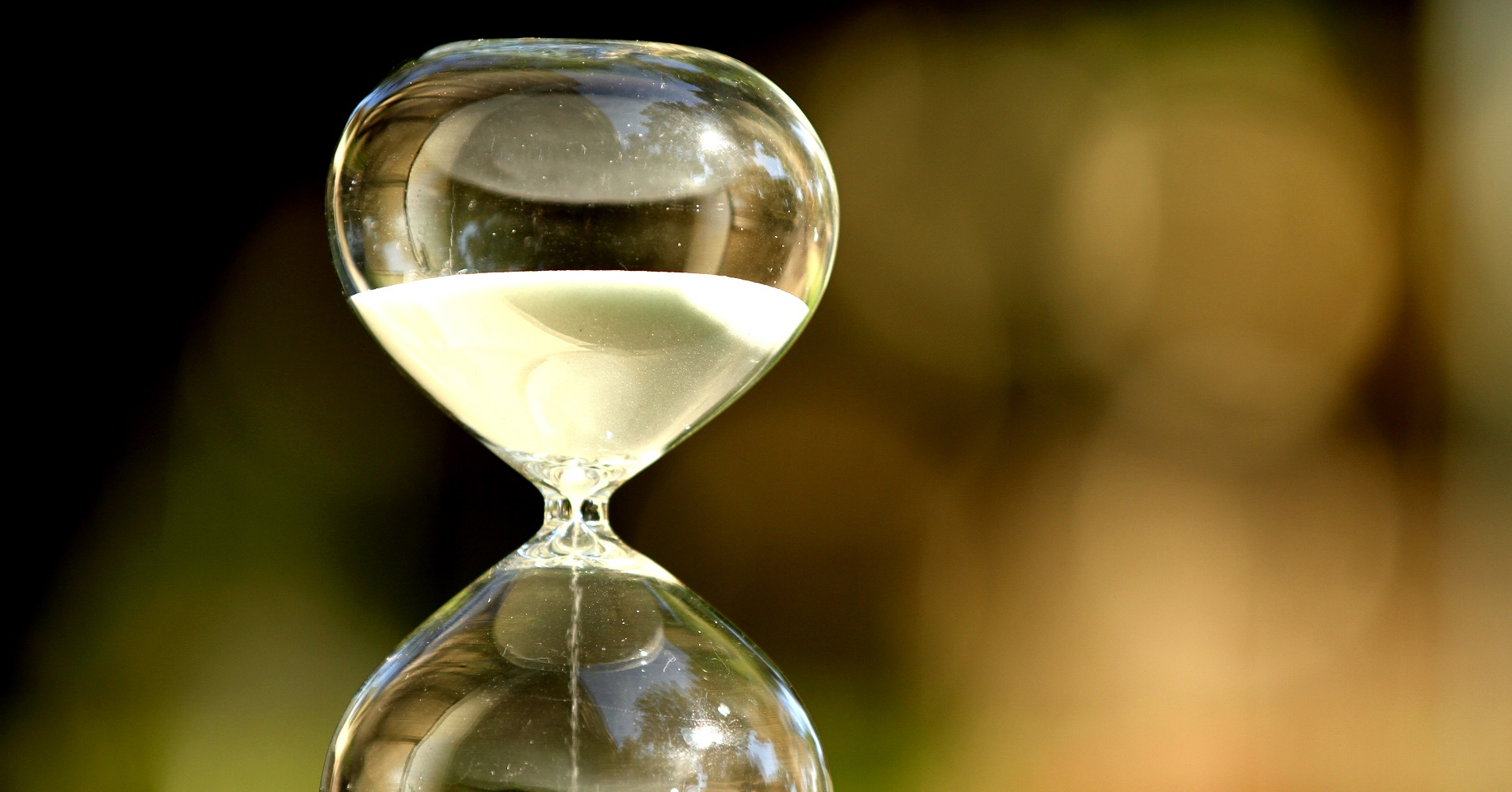 Working to Deadlines
At Beaumont, we recognize the importance of meeting tight deadlines. In recent years, private equity fundraising cycles have accelerated, leaving investors with limited time to make decisions about reups or new allocations. We work with clients to ensure they have the information they need on the timeline required to be able to invest with confidence.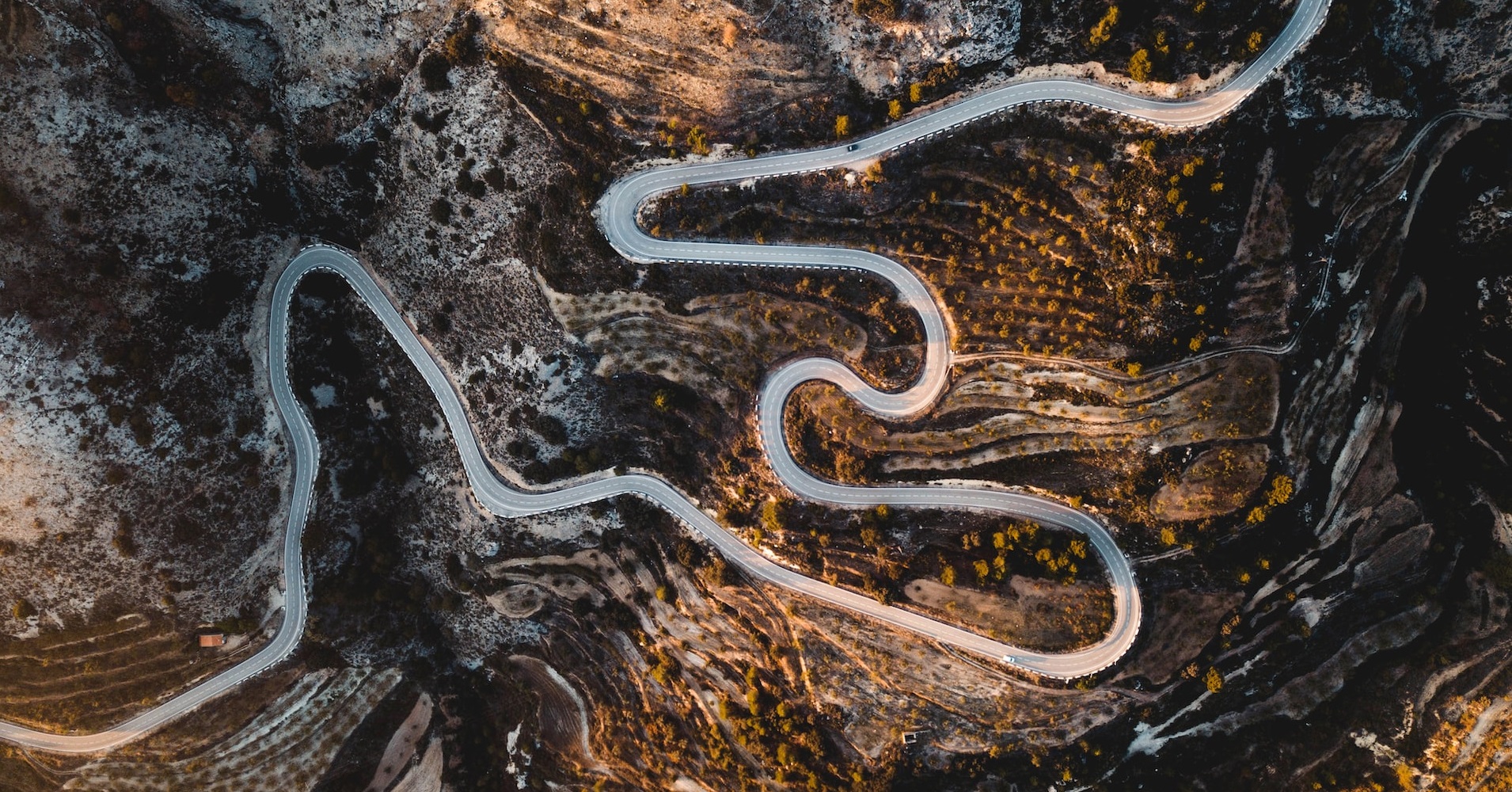 Flexibility
Beaumont is committed to tailoring its operational due diligence process to fit our clients' requirements. We can customize and manage your ODD program or provide ad hoc services to supplement your existing processes. We also recognize that one size does not fit all in terms of investor reporting. We offer our clients choice in selecting a reporting format that best integrates with other components of their investment processes. While we are proud to have developed an exemplary product, we are also happy to tailor our reports, develop new products or work within a client's own template to ensure we meet their needs.